Wellness Ambassador Programme
We are expanding our Wellness Ambassador Program and we are looking for Ambassadors in the realm of Natural health and Wellness to represent our brand. Are you or is someone you know a Nutritionist, certified practitioner or Yoga studio owner? If so, you may be interested in joining the team and becoming a Wellness Water Ambassador.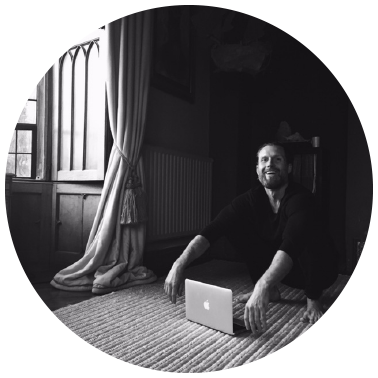 The Wellness ambassador program is an exclusive membership for elite supporters who are influencers in their community and are passionately engaged in promoting the Wellness lifestyle.
As an Wellness Ambassador you would gain access to several benefits and exclusive offers. Here are some perks:
50% off a Series 5 Wellness Filter to have on show in your premises
4 stainless steel Wellness/Klean Kantean co-branded Tumblers to enjoy the water
1 stainless steel Wellness/Klean Kantean co-branded Reflect Water Bottle to have Wellness on the move
Advertising material to have in your premises
Personalised discount code to earn 10% on purchases. (Your customers/clients use this code at the website checkout which will give them £25 off anything that they have bought, and give you 10% of the value of any orders they make.)
If you're as excited as we are and think you have what it takes to represent Wellness Water, then please fill out the form below and we will get back to you as soon as possible: