Testimonials/Endorsements
Over the past 20 years the Wellness Filter® has received the praise and endorsement of a number of prestigious Japanese companies, physicians and institutions. The Smithsonian Institute invited the Wellness Filter® to be part of an exhibit on "Alternative Health & Natural Medicine" –the first time a water filter was ever honoured in this way.
Since being available outside Japan for the first time, the Wellness Filter® has gained support for its superior performance and enhancement abilities. Below are a few of the endorsements that have been received.

"We have seen an improvement in patient blood count and vibrancy since switching the institute over to Wellness Water. We think that anyone who is fighting health condition or who wants to provide the maximum preventative healthcare should own one of these amazing systems."
Brian Clement – Director Hippocrates Health Institute West Palm Beach, Florida
"Every one of my patients that have tried Wellness Water feels the same way about it; it's tasty, light and you can feel it gliding through your

system. I've found that the Wellness Water system ensures that the water molecules are smaller and more easily absorbed by the body. I feel that Wellness Water is the key to true hydration in this day and age.
The Wellness Water filter is in my own home and I regularly recommend the system to anyone looking to begin caring for their body in a more conscious way. "
Gudrun Jonsson – Biopath, London

"We have found that the Wellness Filter takes water to a new level in purity and performance. Taking nutritional products with Wellness Water gives the consumer the ultimate health benefit."
Jeff Lioon, President – Douglas Laboratories – USA (www.douglaslabs.com)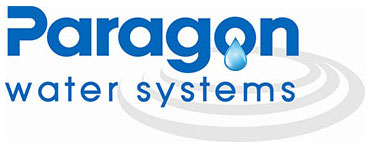 "We have seen virtually everything ever offered in the way of water purification. The Wellness Filter® is in a class by itself and offers qualities and benefits that are outside the reach of conventional water filters. We believe that the Wellness Filter® product line will change the way people look at water in the future."
John Douglas, Paragon Water Systems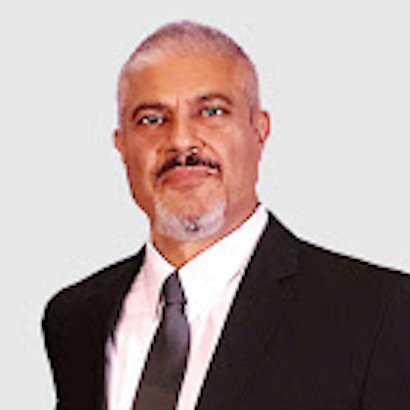 "The Wellness Filter exceeds all other filters I have either reviewed or used in the past… absolutely no comparison. Even without knowing the incredible history of its inventor, I refer to the Wellness filtered water as "amazing" and why it's the water filtration system. I personally use and recommend to my patients before any other water system on the market today."
Dr. Rashid A. Buttar DO, FAAPM, FACAM, FAAIM Preventive and Energy Medicine — North Carolina, USA
"The Wellness Filter adds a different aspect of vitality to water that has not been seen before. Anyone who is serious about good health or is recovering from a health crisis should have one."
Dr. Leonard Smith – Board Surgeon, Florida, USA

"The Wellness Filter is the best water filler I have ever seen. The wave energy (negative ions)are also the highest I have ever seen. None come close to the Wellness Filter, while Reverse Osmosis and Distillers may produce very clean water, it is energetically 'dead water' and not very healthy"
Dr. Tadahiro Hotta – Hotta Hospital, Tokyo, Japan
"(Wellness) water showed 2.22 times more dissolved oil than tap water, has lower surface tension and acts as a surfactant… The quality of this water is excellent and is like natural spring water."
Mr. K. Matsushita – Tokyo, Water Institute for Life and Natural Science Co.

"The Wellness Filter has shown us that all water is not the same. We have seen significant increases in the growth and health of plants irrigated in Wellness water. The plants are also showing an amazing resistance to fungus – something that is beyond our current understanding."
Professor D. R Jones – Dean of Agriculture University of Idaho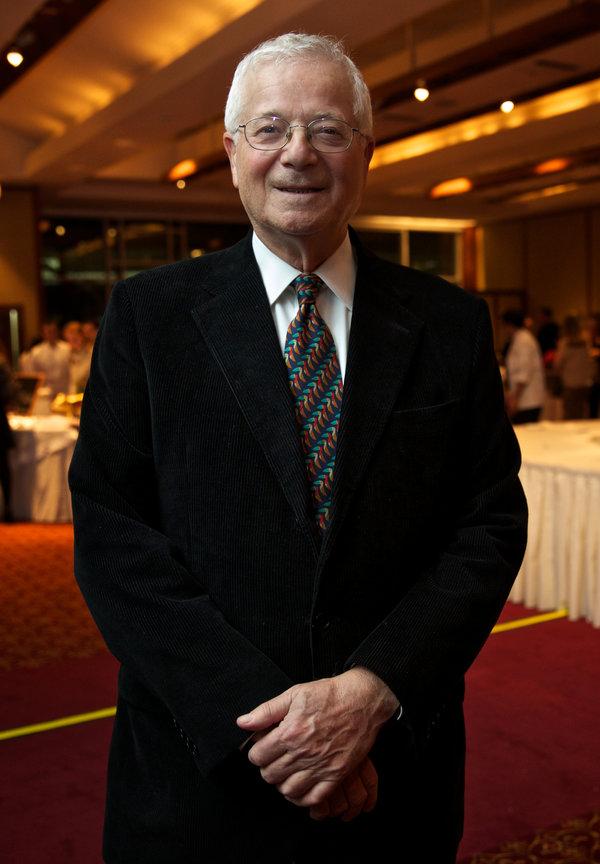 "Wellness Water adds a new level of refined taste to all our sauces, pastas and beverages. Our customers even comment on the water served at their table."
Tony May – Mays Restaurant, Central Park, New York