Wellness Affiliate Programme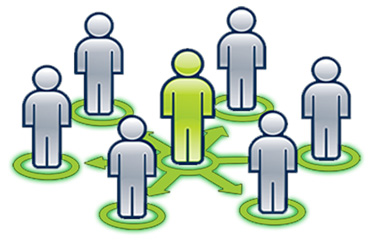 Do you have a blog, website, newsletter or other means of connecting with potential customers? Wellness water filters have become one of the most popular and trusted names in the water business. Join us in spreading the word about the amazing Wellness Filter.
Help us promote the Wellness water filter products and earn a 5% commission on every sale you send our way.
Not only can you join our team and help spread the word about Wellness products, you can get rewarded for your efforts.
We give you a personalised discount code that give your customers/contact £25 off Wellness Products and Our system tracks referrals and pays 5% for every new sale you send our way.

Please use the form below and sign up and we will then email you shortly and inform you if your affiliate program have been approved or not: